Heating Service Plans in Rhode Island
Your home comfort systems play a crucial role in keeping your Rhode Island home safe and comfortable all year long, so why not protect them with a service plan? Our Aquidneck home comfort plans include annual system inspection, burner service, $1000 TankSure® discount, 10-15% savings on all labor & parts and 24/7 emergency service. An Aquidneck heating, gas, A/C or water heater service plan is the best way to protect your equipment and your wallet. Our included benefits offer precautionary maintenance to keep your important home investments in the best shape possible. In the event of a breakdown, you can rest easy knowing that you have access to our unbeatable service to get your systems fixed in no time.
Save Big with a Service Plan for Your Newport or Bristol County Home
Our service plans include important maintenance items and processes for your heating, air conditioning, gas, and water heating equipment that will help you save on heating bills, conserve energy, and improve your home comfort. We offer two levels of heating coverage in our Plus and Standard Home Comfort Plans to meet your specific needs. As a service plan customer, Aquidneck Services agrees to replace or repair system parts with sizable discounts! Our comprehensive service plan options include annual servicing, tune-up, and efficiency testing; repair or replacement; labor; and more.
ENROLL IN A SERVICE PLAN
Enroll in a Service Plan
Get protection at the right price. Contact us to learn more about our Aquidneck service plans and enroll in the Plus or Standard Home Comfort Plan and receive 10% off our Cooling or Water Heater services plans today!
View the details of our plans below.
---
Why Should I Sign Up for a Service Plan?
Customers across Rhode Island choose to enroll in an Aquidneck Home Comfort Service Plan to take advantage of countless benefits, beyond the technical perks included in the fine print. Get the below benefits and more!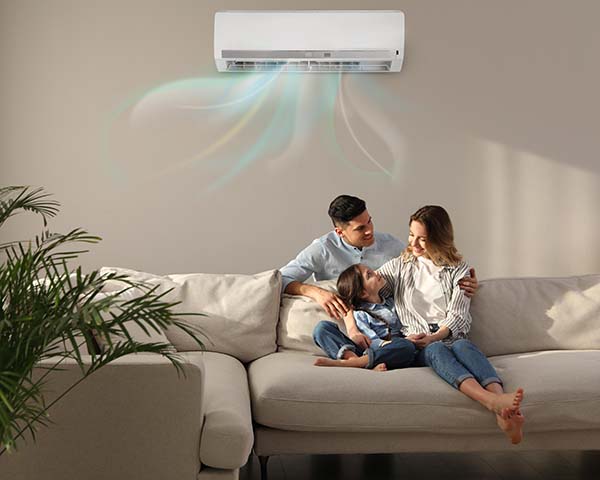 Peak System Performance
Regular maintenance from an Aquidneck HVAC professional can improve operating efficiency, extend equipment lifespan, and even improve indoor air quality. With each of our service plans, an annual tune-up is included to guarantee that you receive these benefits year after year.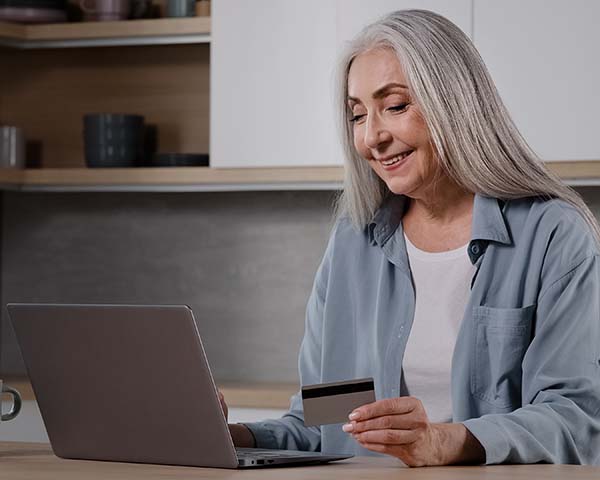 Financial Protection
Like any piece of technology, your home comfort systems are liable to break down and malfunction sometimes. When you sign up for an Aquidneck Service Plan, you can skip the stress of expensive service bills. From minor malfunctions to an unexpected breakdown, service repair discounts will help keep costs manageable.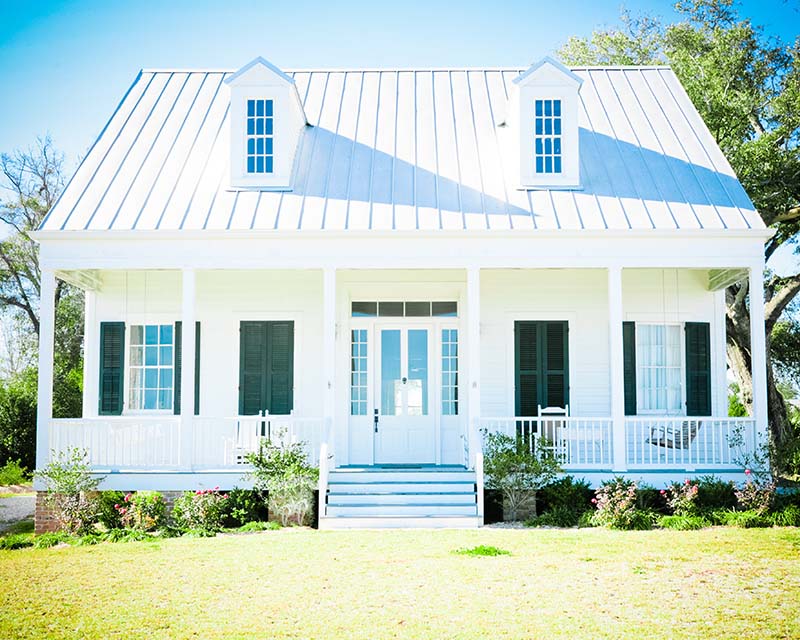 Total Home Comfort
When your heating system is properly maintained, you can count on it to provide even heating throughout your home, even when temperatures really start to drop. The same goes for your home water heater and A/C. When you enroll in service plan coverage, rest assured that your home comfort will be protected in every season.
Peace of Mind
Rest easy knowing that your system is running smoothly, and if suddenly it's not, you can count on our reliable Aquidneck technicians. Priority service and scheduling will have HVAC specialists at your door in no time.