Oil-to-Gas Conversions in the Newport and Bristol Counties
Aquidneck Services provides oil-to-gas conversions in the Rhode Island area to help our customers take another step toward the affordability and efficiency that natural gas provides. If you're currently a home heating oil customer and are interested in the possibility of transitioning to natural gas, we encourage you to continue reading and see what an oil-to-gas conversion can do for you!
GET A QUOTE
---
Benefits of Oil-to-Gas Conversions
Heating oil has a lot of benefits of its own, such as safety, reliability, and abundance. But natural gas is in a league of its own with underground pipeline distribution and extremely low emission rates. Check out the other benefits of converting your RI & MA home to natural gas fueling:
You'll never have to deal with a surprise fuel runout.
You can shrink your carbon footprint and do better by the environment.
You get convenient pipeline fuel service without having to schedule deliveries.
Your home and family get highly affordable warmth and home comfort.
Do you need to book an oil-to-gas conversion service for your home? Visit our contact page or simply call our office at (401) 251-4226 to get started!
CALL TO REQUEST SERVICE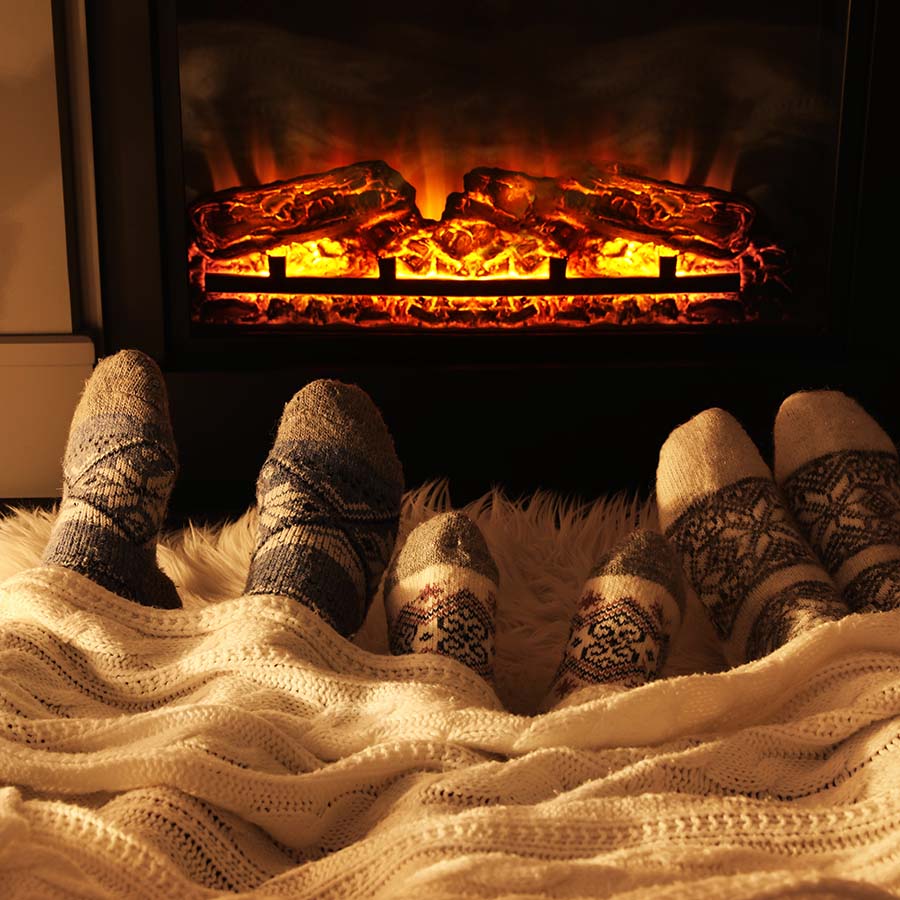 ---
Our Conversions and Residential Gas Line Installations
Some homes in the in the Newport and Bristol Counties already have access to natural gas lines, but if your home doesn't, there's no need to worry. Aquidneck's natural gas technicians are highly qualified and trained to install your very own residential gas lines within your jurisdiction. Visit our online contact page by clicking here or give us a call to learn more information about converting to natural gas today!
CALL NOW