Air Conditioning Tune-Ups & Repairs in RI
Keeping your Newport and Bristol County air conditioning systems running in top-notch condition is one of our main priorities to keep your homes and businesses comfortable all year long. Aquidneck Services has experience in all aspects of home air conditioning, design, augmentation, retrofitting, repair and replacement. Look no further than Aquidneck if your system needs an annual tune-up, maintenance, or replacement. Click the button below to get started on your ductless or central A/C tune-up or repair or keep reading to learn the benefits of booking your annual air conditioning tune-up with us.
CONTACT US
---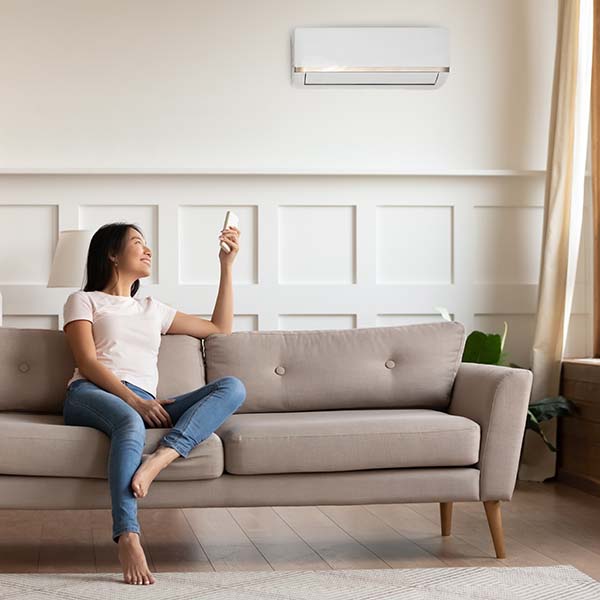 Benefits of Your Annual A/C System Tune-Up in the Newport and Bristol Counties
At Aquidneck, we aim to keep your ductless or central A/C systems running just like new for as long as possible. To ensure the longest life for your air conditioning system, scheduling your annual A/C tune-up with us is essential. Just like your car, your air conditioning system requires professional service to keep running as efficiently and smoothly. Plus, it can help save you money with reduced energy costs. When you schedule a tune-up with Aquidneck Services, you can count on experiencing these benefits:
SAVE with Lower Summer Energy Costs
Increase your Air Conditioning System Efficiency
Reduce your Risk of Breakdown and Extra Repair Costs
Improve your Indoor Air Quality
Extend Equipment Lifespan
Do you need a to book your annual air A/C tune-up service today? Visit our contact page or simply call our office at (401) 251-4226 to get started!
CALL TO REQUEST SERVICE